Q3 Financial Results Conference Call
15 November 2023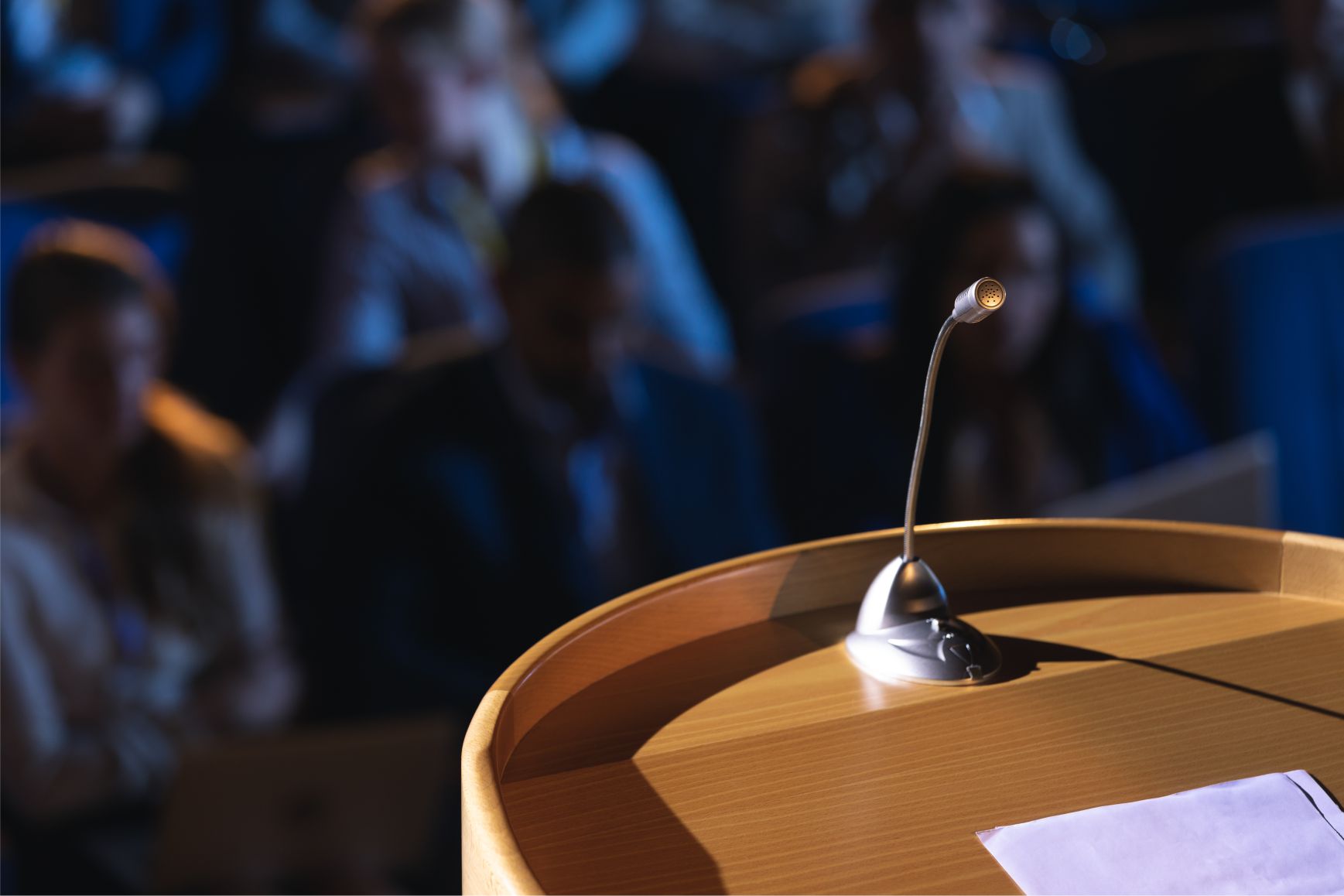 EVERGENT Investments organizes on 17 November 2023 at 14:00, Romanian time (CET+1) the conference call, in Romanian, on Q3 2023 financial statements.
The conference call will be held by:
- Claudiu Doros – President & CEO
- Cătălin Iancu – Deputy CEO
- Mihaela Moleavin – Finance Director
We invite the investors to register by sending a request to office@evergent.ro until 17 November 2023, 12:00 p.m., to receive the login ID. The registration application must include the participant's name, company (if applicable) and email address. In the Q&A session, we will answer the questions submitted in the registration request, as well as those asked during the live session.
To participate in the conference, please dial the number 031 730 9999 from Romania or 004 031 730 9999 from abroad, 5 minutes before the start time and enter the ID received by email.