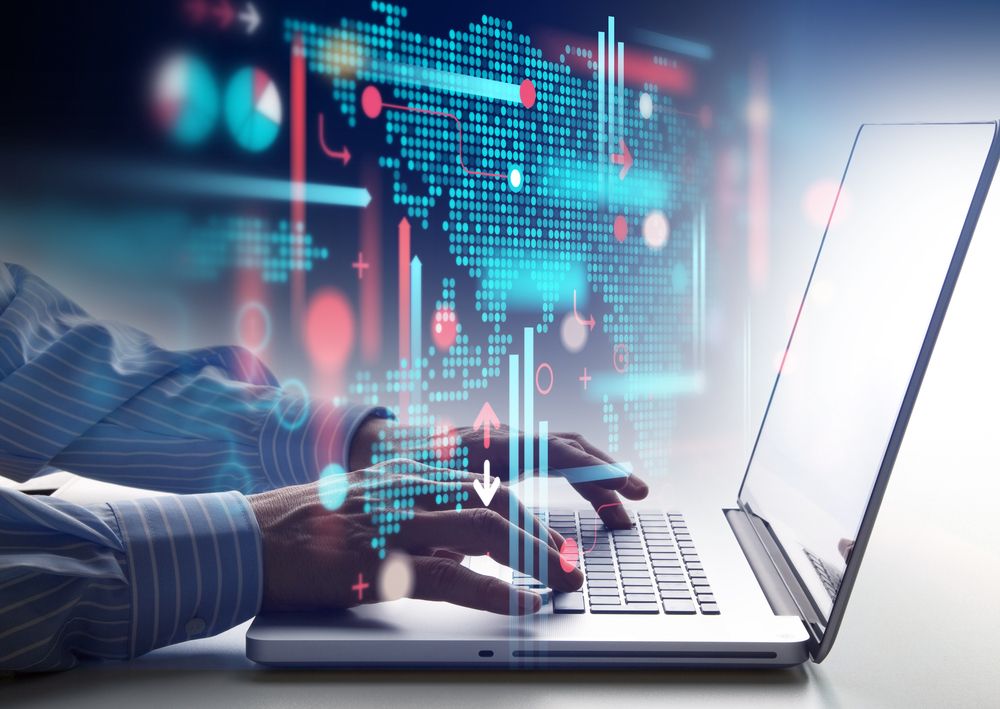 Our mission is to generate long-term value for investors, for the company and for the society in general.
We are a dynamic and innovative investment fund with a solid organizational culture. With 30 years' experience on the capital market we capitalize on ideas and resources to develop the company and meet investors' expectations.
Over the last 10 years we have consistently and systematically invested in opportunities and people. The application of robust strategy and a diversity of tactics allowed us to provide our investors valued solutions.
Our financial performance and strategy over the years prove our ability to:
Return capital to shareholders on a consistent and predictable basis
Boost the company's evolution for the shareholders' benefit
We have continued to grow with a compound average rate of return of 9,23%, 1,77% higher than the average of all funds in Romania and have evolved in many directors, including in fields that were not on the radar of many institutional investors in the last decade.
We manage diversified high-performance portfolios and have highly-experienced staff in various fields of activity. EVER price has performed over the reference index of BET local capital market and has had a sharper increase over the last four years, over BET-Fi sectorial index, and clearly stood out in comparison to BET-TR, EVER.